Advancements in technology are set to disrupt the world of personal entertainment in 2020, much as they have done in recent years. Individuals are set to have greater control over their entertainment experiences and access to improved quality.
Interestingly, in an age where technology has become so advanced, 2020 is also likely to be a year when the retro trend is set to continue. The top trends for the year reflect this merger of nostalgia and embracing the potential of modern tech.
Retro Gaming
Video game software continues to be big news overall. It's estimated that revenue from this software is likely to be twice what it was in 2015.
At a time when current franchises like Fortnite are big news, retro gaming continues to find a place in the gaming market. It's set to be a major trend for 2020.
The C64 rebrand of the Commodore 64 from the 1980s was released at the end of 2019. Players are enjoying the opportunity to experience classic titles like Speedball II and Boulder Dash. Online casino operators like NetEnt are also taking a retro line by offering a classic roulette option; players can try it out here. Retro characters like Sonic the Hedgehog are even taking to the big screen, to entertain a new generation. The retro gaming trend is set to continue well into the future.
Growth of Video Streaming
Video streaming continues to grow in popularity against other forms of visual entertainment, such as cable and satellite subscription packages.
It forms a major part of the overall subscription streaming market; around two-thirds. According to Statista, revenue for video streaming is set to be US$25,894m in 2020. This seems to suggest that the trend for video streaming will continue to grow at a fast pace.
Increased Smart TV Sales
Smart TVs have been around for a few years now with industry leaders like Samsung selling millions of products each year. The trend is sure to continue throughout 2020.
According to the Consumer Technology Association (CTA) smart TVs will make up around 74% of all TVs sold throughout the year. Ownership of a smart TV is set to further increase from around 24% of households in 2014 and around 60% of households in 2019.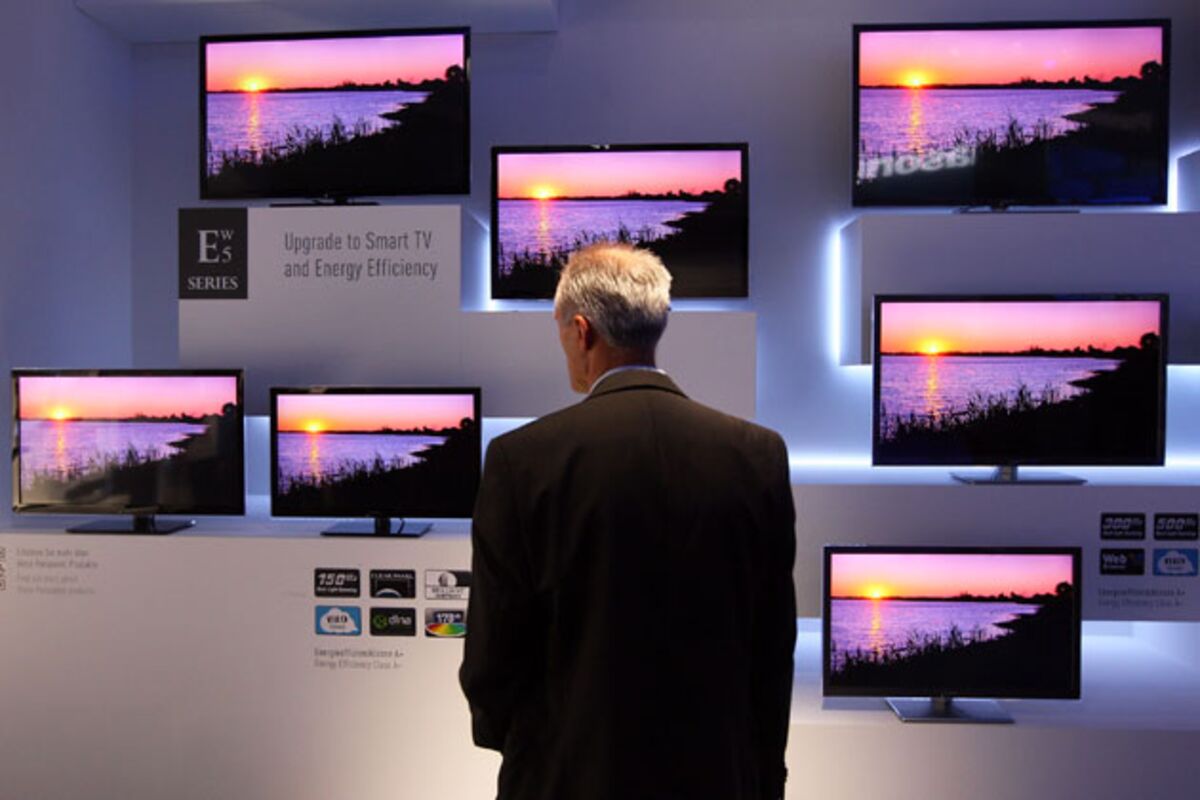 The Final Arrival Of 5G
5G has been in development for almost a decade but it finally seems set to enter the mainstream during 2020. It's been two years since the limited rollout began and a more comprehensive rollout is now set to take place.
As 5G starts to replace or augment current 4G connections, users will experience faster download and upload speeds as well as improved connectivity to the network. This is a positive trend for anyone who wants to optimise their online entertainment experience.
Significant Strides in AR and VR
There was a definite high in the growth and development of AR and VR technology, in 2016. However, since then it seems to have stalled, until now.
2020 is set to be a good year for AR and VR. It's expected that the availability of software will increase at the same time as hardware costs decrease. This means that companies and individuals will begin to integrate the technology into their lives on a more regular basis. This is good news for gaming companies like Bandai Namco, the creators of the Mario Kart VR experience.
Entertainment and tech are merging to create an impressive year in 2020. There is something for all entertainment enthusiasts to savour, from retro gaming consoles to more mainstream 5G and the growth of VR and AR.
Related Posts via Categories